laser hair removal in wirral
Virtually pain-free permanent hair removal using latest cutting edge technology.
At Younger Beauty, a cutting edge Laser Hair Removal Clinic in Wirral, we have invested in one of the best technologies on the market for permanent hair removal. We have a tri-cluster diode laser with the latest skin cooling technology. Tri-cluster means the laser uses three different wavelengths of light; therefore, we can treat all skin types and most hair colours. The results are quick, relatively painless, and most of all, gives amazing permanent results.
Laser Hair Package Calculator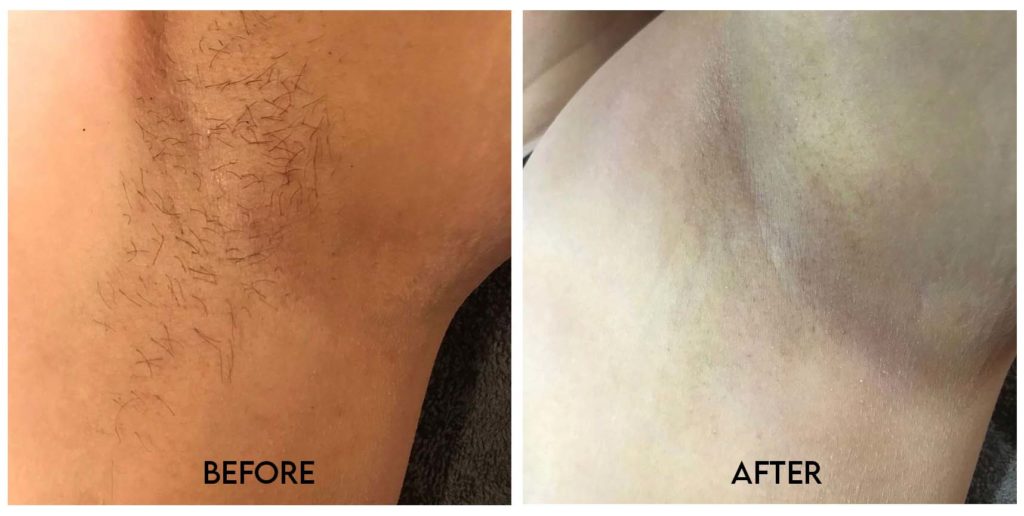 For so long I suffered from awful hair growth because of PCOS polycystic ovary syndrome especially on my face. As a female and as a young person it had a knock-on effect on my self-esteem as I was constantly shaving my face every single day followed by the shaving rashes that left me red and patchy.

I had heard about laser hair treatment and I had attended a local salon and in which they gave me a test to see how my skin would react. To the point of it hurting that much I left crying as you can imagine it put me off. But it all changed when I met Nicki at Younger Beauty. My consultation was so relaxing and it was as almost if Nicki and I had known each other for years.

Tomorrow I'll be having my 9th session of laser hair removal and I cannot wait. The laser hair removal has had a miraculous impact on my face. I'm no longer shaving every day like I used to, I can even go out without any makeup because I feel incredibly comfortable feeling natural. I also feel happier when putting make-up on because the coverage is so much smoother and it no longer looks patchy and heavy with the facial hair.

I honestly do not know what I would have done without laser hair removal. If I was offered it again in the future, I wouldn't think twice. If you or somebody you know is struggling with the terrible symptoms of PCOS or maybe just facial/body hair growth then @youngerbeautyirby is the place to go. The best in the business!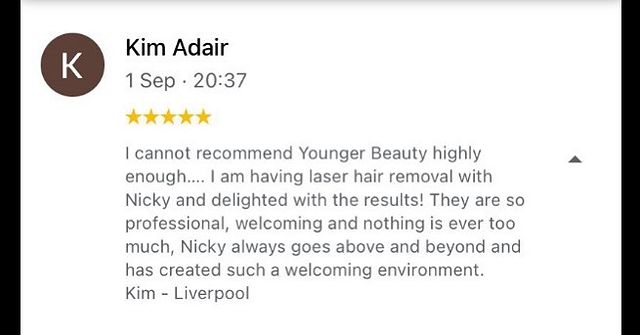 frequently asked questions about laser hair removal
Does Laser Hair Removal take more than one session?
Our hair grows in different phases and cycles, which means not all follicles will be destroyed in one session. We can only target those hairs that are in the anagen part of hair growth.
Any hairs that are not in anagen will not be targeted and therefore, a period of time is necessary after your session for the next cycle to start. Experience tells us that it usually takes about 6 sessions to achieve permanent hair removal.
Depending on the area being targeted, you may need an occasional top up treatment once your course has finished. Different peoples hair grows at different rates, and it is possible to get new hair growth particularly in areas such as the chest and back. Certain factors such as stress, hormones and medications can trigger new hair follicles to develop.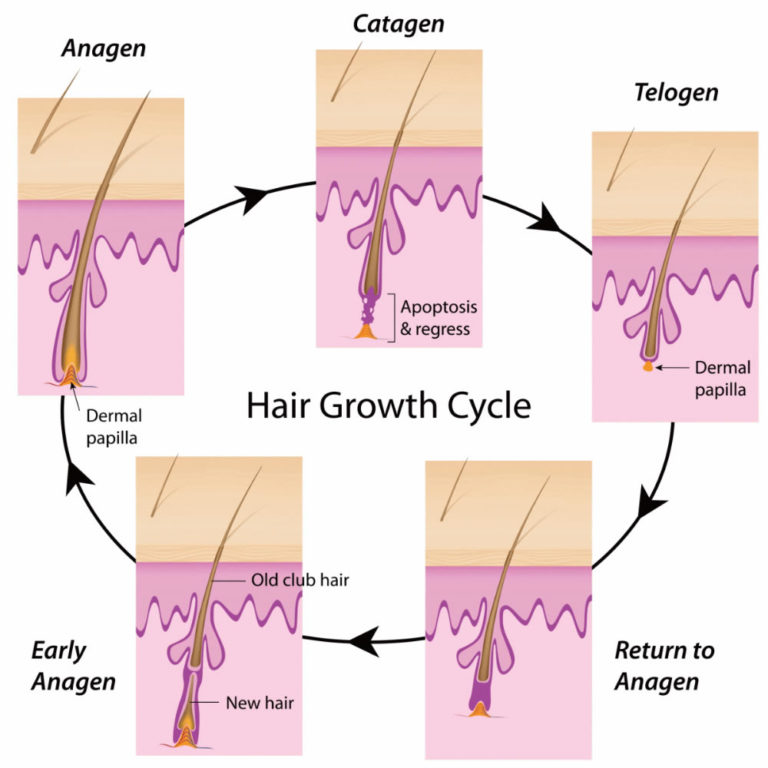 Does Laser Hair Removal hurt?
We have invested in the latest technology; therefore, with our laser machine, there should be very little pain involved in the treatment. The laser works by laser light energy being absorbed by the melanin in the hair follicle which produces heat. Before we carry out any treatments, we will carry out a patch test which measures your skin's sensitivity to the laser and for us to work out the best laser energy level to use. During the treatment, you may feel a heating sensation however using the cooling technology on the handpiece we can soon cool the area to remove any excess heat and make the targetted area comfortable to continue the treatment without pain.
how much does laser hair removal cost?
With prices starting from just £28, laser hair removal is a very inexpensive method of permanent hair removal. See our prices in the table below.
How will I feel after the Laser Hair Removal?
It is common after treatment to feel slight irritation in the area and for some redness to appear. We give very important aftercare advice, which is critical that is followed correctly to prevent any further irritation to the area.
Do I need to grow my hair to have Laser Hair Removal?
No, its actually the opposite. You will be advised before treatment to shave the area. By removing any excess hair from the surface, it prevents the skin surface heating from absorbing energy from any surface hair. You can shave as normal from 72 hour after the treatment.
Prior to treatment, it's important you refrain from plucking, tweezing and waxing. This is because laser targets the bulb in the hair follicle. If you have removed the follicle, then the bulb can't be destroyed. Plucking a follicle out doesn't prevent hair growth whereas laser does.