Younger beauty Salon in Wirral
Based in the picturesque village of Irby, Younger Beauty is Wirral's leading luxury Beauty Salon and is located next door to the highly successful and reputable Younger Chiropractic Clinic. Offering an extensive range of services from experienced technicians, therapists and Doctors on the Wirral who are leaders in their fields and guarantee the highest level of service. We pride ourselves in making you look and feel great! Come and be pampered by our team and spoil yourself with our luxury treatments.
Sarah Younger, also the former owner of Younger Chiropractic Clinic, created Younger Beauty in 2017, off the back of our amazing Massage Therapist, Charlotte Hulme. Time after time Charlotte was being asked for other services that she specialised in, so we listened to the demand and ran with the idea to create a new brand - Younger Beauty. The upstairs part of the clinic had a complete makeover, creating the feel of luxury and indulgence. In 2021, due to our overwhelming popularity, we bought the shop next door, formely Fringes and expanded the salon creating a truly stunning environment to be thoroughly pampered and ensuring that you leave with a spring in your step!
The salon is now owned by Nicky the fabulous, friendly face of Younger Beauty. Some may recognise her as part of the reception team at the Chiropractic Clinic but seeing her walk around in her heels and turn out with immaculate makeup and hair, she was always destined for the beauty industry.
We look forward to seeing you in the salon and bringing your inner beauty out with some of the wonderful, luxurious, fabulous treatments that we have to offer.
our Company values
Mission statement
"I've learned that people will forget what you said, people will forget what you did, but people will never forget how you made them feel."
- maya angelou
Younger Beauty is a collaboration of outstanding individuals in their respective fields, coming together as one, to form a team with expertise in each of the services we offer. Whether it's the best lashes, fantastic hair, professional skincare advice or someone to fill you with the utmost confidence. Every one of us at Younger Beauty has this quote as our core value.
This is how we approach every client. From the moment you enter our salon, the staff, the surroundings, the treatment, the aftercare. Our aim is for you to remember how we made you feel!
With over 50 years of combined experience in beauty treatments you can relax that you have chosen the best place for your treatments.
Introducing the wonderful Younger Beauty family…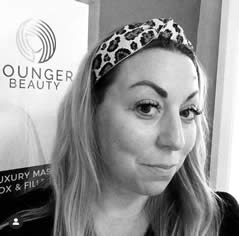 Nicky Everitt
Owner of Younger Beauty & Senior Laser Hair Removal Technician
Nicky has been part of Younger Beauty since it was established in 2018.
With a background in corporate sales and marketing and a passion for customer care, her ethos for Younger Beauty is simple, that every client of the salon is treated with the highest level of customer service at all times.
Her attention to detail to ensure clients are made to feel welcome and part of the Younger Beauty family is unwavering, and something she strives for on a daily basis.
She has ran her own Laser Hair Removal Clinic since 2019 and has built an excellent reputation on the Wirral for delivering consistent results and five star client care.
With an amazing team around her, she is looking forward to building on the fantastic work and effort that has gone into the business these past years and making it go from strength to strength.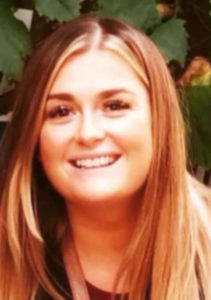 Elle has been working in the hairdressing industry since 2009. She is a fully qualified hairdresser specialising in all things hair including cutting styling and colouring. She has her Level 2 & 3 qualifications in hairdressing and also has a qualification in micro beading hair extensions. "I love creating new looks and making customers feel great when they leave the salon."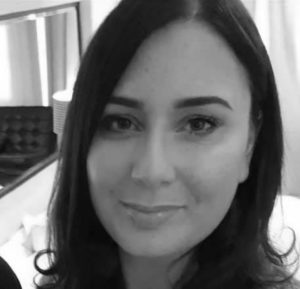 charlotte hulme
Luxury Massages, Facials & Level 4 Beauty Therapist
Charlotte has been working in the beauty industry for over ten years. She is a fully qualified beauty therapist who specialises in luxury massage and facials. For seven years Charlotte worked at Thornton Hall Hotel and Spa where she was one of their lead clinical therapists.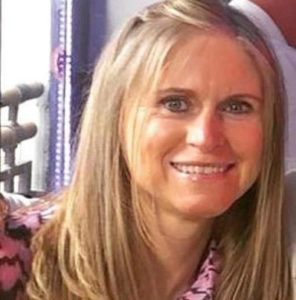 Hayley Haley
Level 4 Beauty Therapist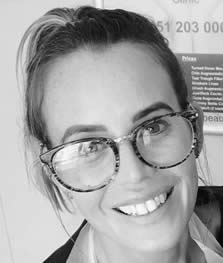 Grace Stevens
Semi-Permanent Make-up Technician & Level 4 Skin Expert
Grace is highly qualified in Semi-Permanent Make-Up, Meso Vytal, Meso Plus, Plasma Pro, and has been trained by the industry-leading Gail Proudman.
As Gail's daughter, Grace has always had huge ambition and love for the beauty industry and now excels in the various techniques that she has vigorously trained in. She has a passion for Semi-Permanent Makeup, and this shows in the quality of her work. Grace has studied under Gail's expertise over the last three years and now are joint owners in their family business The White Feather Clinic.
Rachel Bell
Lash Superstar & Level 4 Skin Expert
For those that have been into Younger Beauty, you may well be familiar with this face. Rachel is our superstar lash technician and one of our Level 4 Skin experts.
Rachel joined us in 2019 to become our lash technician. When we saw the standard of her work, we were amazed. She has been an eyelash technician for more than ten years and loves everything lashes. As you will see from her portfolio, whether it's a natural classic looking set or full-on glamour, Rachel tailors each set to your bespoke requirements.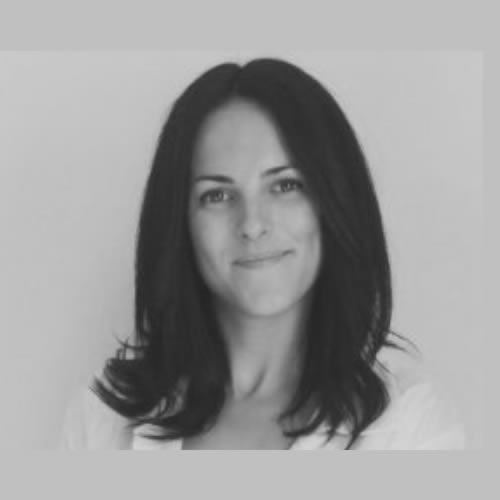 Dr Rachel Syvret
General Practitioner
Dr Syvret is one of our aesthetics doctors from Underlining Beauty based in the Wirral. 
She has vast experience in aesthetics and is fully trained in many industry-leading treatments.
She is also a local GP and partner at The Warrens Medical Centre at Arrowe Park.
Why choose Dr Syvret for your Aesthetics treatments?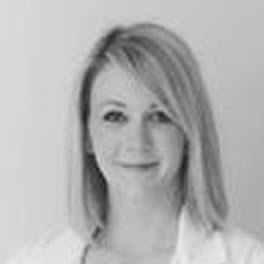 Dr Jennie Walkling
General Practitioner
Dr Jennie has been working at Younger Beauty since 2018. She splits her time between her young family, being a GP and partner at the local surgery The Warrens and working within aesthetic medicine.