We have been restricted to so many things but what we have taken from this time is that we need to focus on those little things in life that make us happy!
Having time for our family's, taking a break from the rat race of life, and we wanted to create that special me time and offer you our post lockdown specials!
Come and switch off, be pampered, and step out of our salon with a spring in your step and remember that hour of bliss!
We have two very special facials for you. At Younger Beauty, we use two product ranges. Tropic and PHformula. Both are very different, but this enables us to offer a facial suitable for everyone.
We have created the perfect post lockdown Tropic facial for you with a huge reduction in price!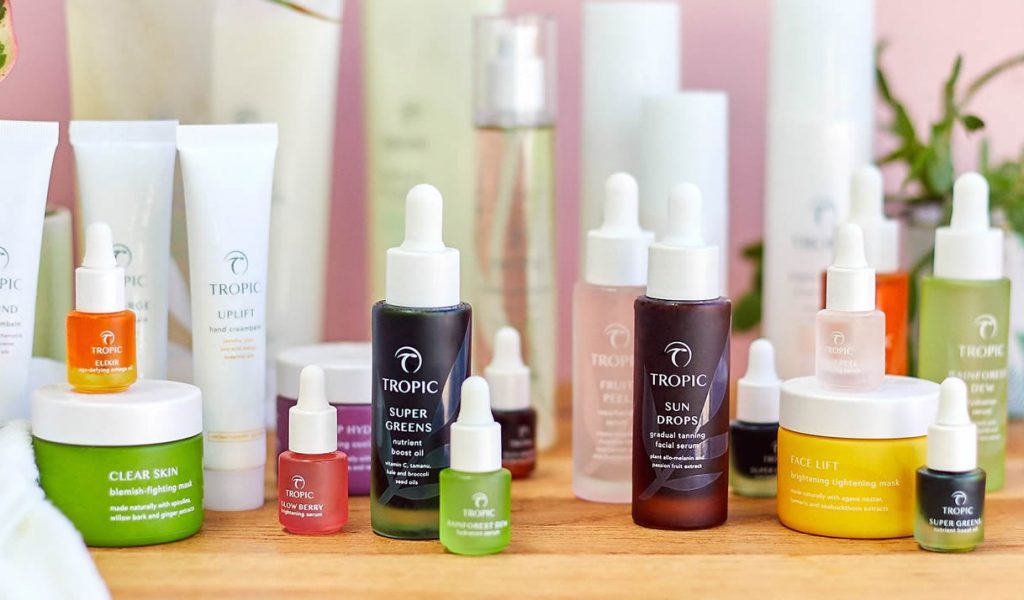 Be prepared for your senses to be indulged.
When it comes to a luxury Tropic facial, the key elements for relaxation are amazing smells, warmth, and massage! We have combined these all for a vegan-friendly, ???? natural luxury experience that will leave you floating and create that luxury, and some very much needed you time.
Tropic is a beautiful product range that is award-winning and smells amazing!  They are 100% natural,  a product packed full of innovative, tropical ingredients.
Owner & Founder Susie Ma was a runner up on BBC's Dragons Den, and Sir Alan Sugar was so impressed he became an investor in the company. They have a fantastic range of skincare, haircare, body care and make-up with all the products freshly made in the UK using the most innovative, effective ingredients that nature has to offer.
They are a multi-award-winning company with an infinite purpose to create a healthier, greener, empowered world.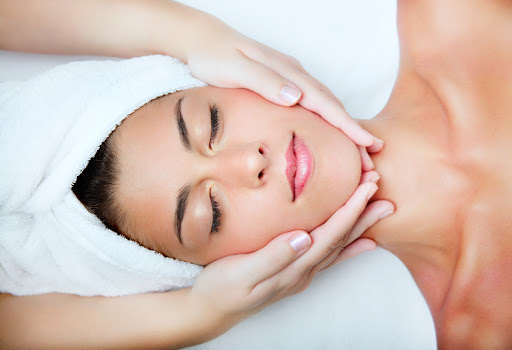 What to expect from my facial:
Double cleanse with hot towels with one of the cleansers chosen for your specific skin type.
Tone using tropics pore refining mist.
Exfoliation: An enzyme fruit peel to gently exfoliate away any dead skin cells and give you that much sought after glow.
Application of a face mask suitable for your skin type. While the mask is on, you will receive either a scalp massage, a neck and shoulder, or hand and arm massage. (You can upgrade to include all)
Moisturise
SPF application
All this for just £35 instead of the usual £55!
A massive £20 saving!